SSL & HTTPS Explained For The Everyday Consumer
SSL is an acronym for Secure Sockets Layer. It is a protocol that ensures that data being sent between you and the server you are connected to is encrypted.
HTTPS stands for Hypertext Transfer Protocol Secure. It is a more secure version of HTTP, which is the protocol that most web browsers use to communicate with websites.
The encryption protects your data by scrambling it so it can't be read by anyone else. This includes hackers who may try to intercept your communications with the server you are connected to, as well as your internet service provider, who may be logging what sites you visit.
What You Need to Know to Stay Safe Online as a Consumer in 2023
The internet is a great invention, but it can also be a dangerous place. With all the data breaches and security breaches happening in the last few years, it's important to know what you should do to stay safe.
In 2022, there are some new things that you'll need to know if you want to stay safe online as a consumer. One of those things is that there will be more emphasis on privacy and consent. Privacy policies will be more transparent and consent will be required for any data collection or sharing. There will also be more regulation around how data can be used for marketing purposes with increased transparency around the use of cookies and other tracking technologies.
The Complete Guide to SSL and How It Affects You as a Consumer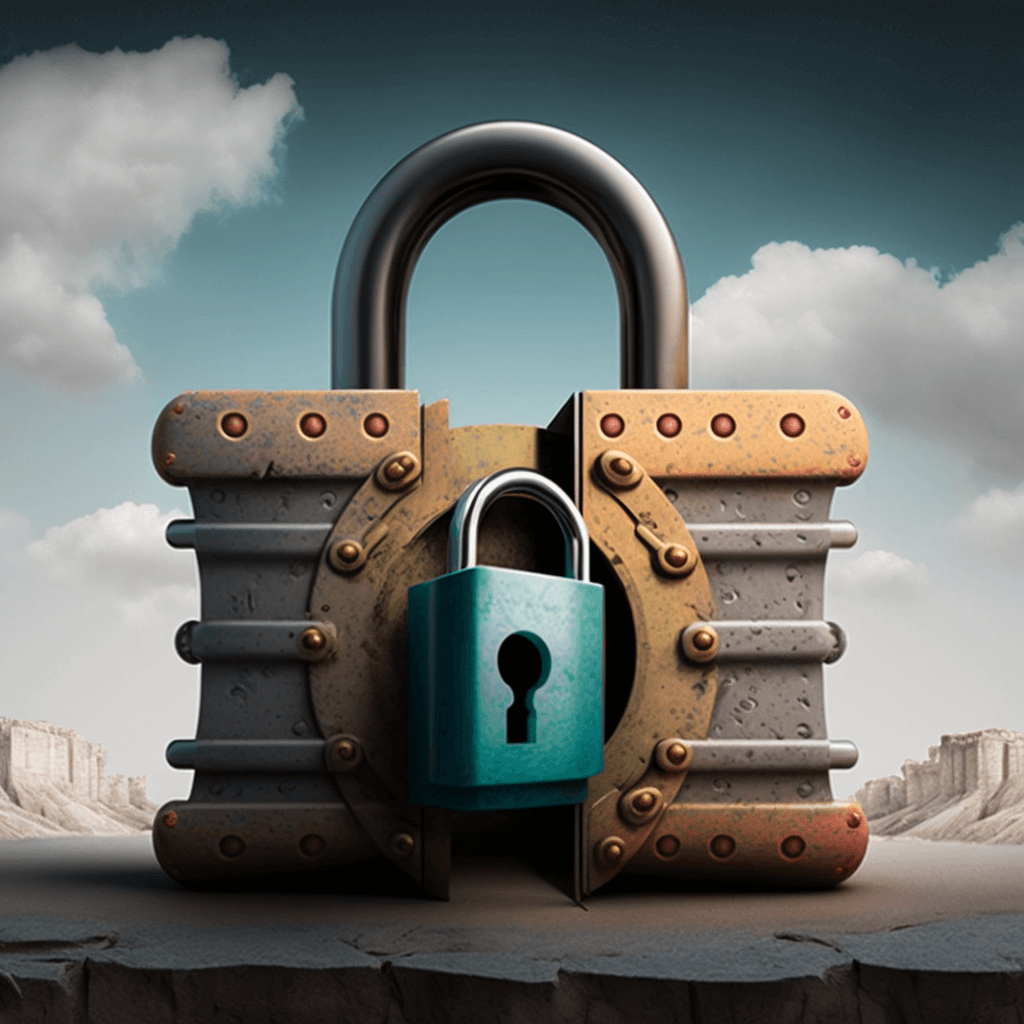 An SSL certificate is a type of security credential that is used to encrypt data and information so that it can be securely transmitted. Web browsers and other applications use these certificates to establish an encrypted connection with the web server. The certificate itself contains a public key that is used by the server to encrypt data and a private key that is only known by the server. These keys are used to create an encrypted connection between your browser and the website's web server.
The benefits of having an SSL certificate are twofold: firstly, it provides protection for your sensitive information such as passwords, credit card numbers, and other personal information; secondly, it helps make sure you are connecting with the correct website when you enter sensitive information such as your password or credit card number.
What Is an SSL Certificate And What Are Its Benefits?
The SSL certificate is one of the most important parts of a website's security. It provides an encrypted connection to your site, so no third party can intercept your data. This protects your customers from hackers and other malicious third parties who might want to steal their information.
The SSL certificate is an important part of any website's security. It provides an encrypted connection to your site, so no third party can intercept your data. This prevents hackers and other malicious third parties from stealing the information of your customers and makes sure that they are safe online
If you're wondering whether your website needs an SSL certificate, the answer is yes. All websites need to be secure with the use of SSL certificates. It doesn't matter if it's a new website or an old one.
How Do I Encrypt My Website With SSL Security?
When you are running a website, it is vital that you have SSL security. You can use encryption to protect your website from other people who might want to steal your data.
The first step is to purchase an SSL certificate. This will allow you to encrypt parts of your site with HTTPS connections. You can also purchase a certificate for each domain name that you own.
After purchasing the certificate, you will need to install it on the server hosting your website. The next step is updating all of the URLs on your site so they are encrypted with HTTPS instead of HTTP.
You should also make sure that all of the links on your site are encrypted as well. This could include links in email messages or even parts of the page that do not have any form fields on them but still need protection from people.
How To Setup A New HTTPS Site?
You can encrypt your website with HTTPS by following these steps:
1. Get a certificate
2. Set up your web server to support HTTPS
3. Configure your website to use HTTPS
Why Wasn't My Site Enabled With SSL Security Already?
This is a question that many website owners want to know the answer to. The answer to this question is not straightforward, but it is important for website owners to understand the importance of SSL security.
In order for a site to be enabled with SSL security, the site owner must have an SSL certificate installed on their site. There are many different types of certificates that can be used and there are also different levels of protection that they provide.