What is SSL Certificate and Why Do I Need One?
SSL certificate is a form of encryption technology that is used to protect the security and confidentiality of sensitive data. It can be used to encrypt data that is transferred between a web browser and a web server, or it can be used to encrypt data that is stored on a server.
The SSL certificate ensures that the information sent across the internet remains private and secure. If you are looking for an SSL certificate, you will need to purchase one from an authorized Certificate Authority (CA).
We cannot stress enough how important it is for your site to have SSL encryption. If you don't have an SSL certificate, your website visitors will see "http" in their address bar instead of "https." This makes them vulnerable to hackers who may be able to steal their personal information or use malware on their computers
The Cryptography Behind SSL Certificates
SSL certificates are used to authenticate and encrypt the data that is transmitted between a web server and a web browser.
An SSL certificate is an electronic document that provides evidence of the identity of the holder, along with information about how to contact them. The certificate is issued by a Certificate Authority (CA) and digitally signed by a trusted third party.
Best Practices for Setting up a Website with SSL Certificate
Setting up a website with an SSL certificate is a must these days. It ensures that the data of the website visitors are encrypted and thus protected from hackers.
There are some best practices to keep in mind while setting up an SSL certificate on your website. One is to use https:// protocol for your site, which ensures that the data is encrypted while it's being transferred between the visitor's browser and your server. The other one is to install this certificate on your hosting server, which will encrypt all data transferred between visitors and servers.
Overview of How the Internet Uses SSL Certificates Today
A SSL certificate is a digital file that proves to the visitor of a website that they are in the right place and the connection is secure. This is necessary when you use an unsecured network, such as public Wi-Fi, to access sensitive information. The SSL certificate guarantees that your information will be encrypted and safe from prying eyes.
The use of SSL certificates has increased in recent years because they have become more affordable and easier to install. It is now possible for any website owner to get one without having to pay a large fee or go through any complicated installation process.
The Benefits of a Secure Connection
A secure connection is a must for any website that handles sensitive information. This includes banking websites, government websites, and other private websites. The use of a digital certificate is the best way to ensure that a connection is secure.
Digital certificates are issued by a trusted third-party called a Certificate Authority (CA). They are used to encrypt data between two parties while making sure that the identity of one party can be verified by the other party.
How Do I Get an SSL Certificate?
The SSL Certificate is a security protocol that provides encryption to the data sent between the server and the user. This helps protect against unauthorized access or interception of data.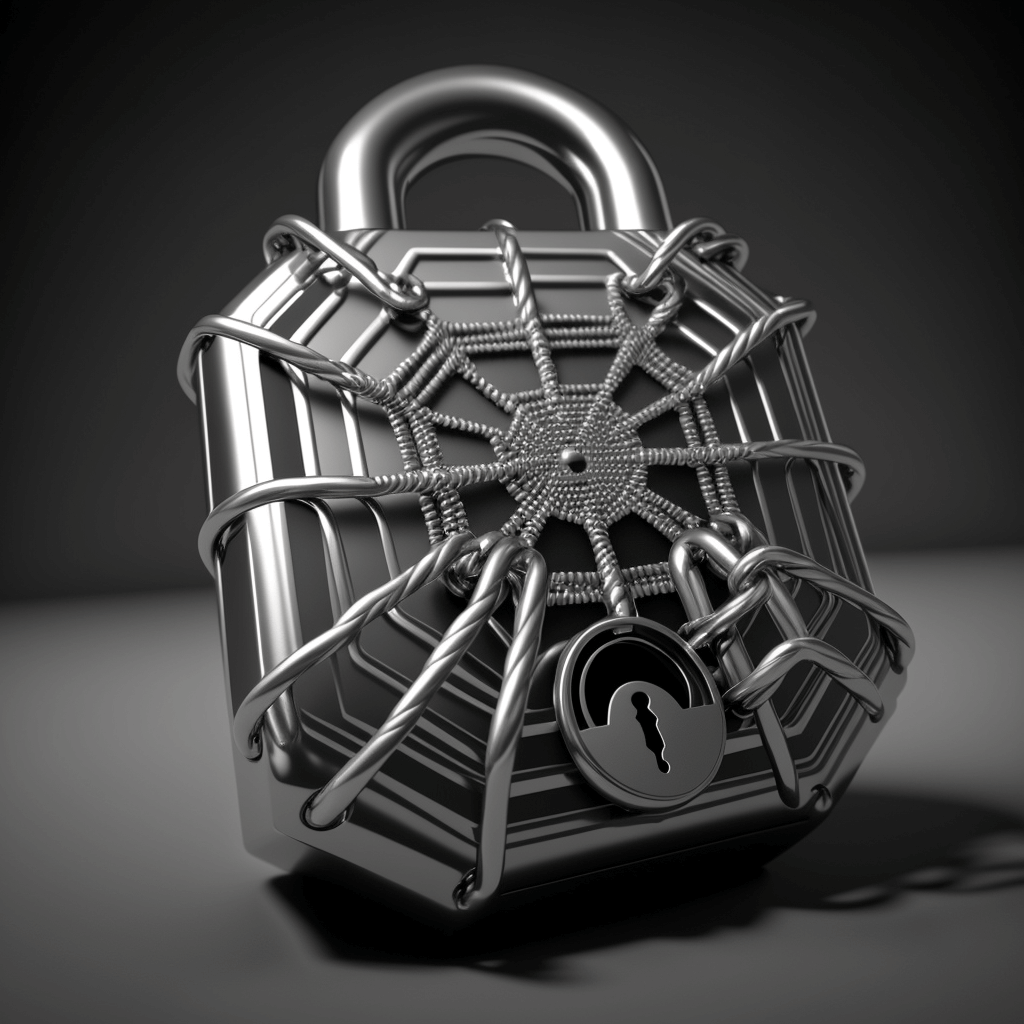 There are two types of SSL Certificates: Domain Validation (DV) and Organization Validation (OV). The first one is cheaper, but it does not provide as much validation as OV. The latter offers more security, but it is more expensive.
How Much Does it Cost to Buy a Certificate?
You can purchase a digital certificate from a number of providers. These providers offer various pricing models and levels of customer service.
Purchasing a SSL certificate is an important step in securing your website and safeguarding your customers' data. The cost for an SSL certificate varies depending on the provider, the type of certificate you need, and the length of time you purchase it for.