What is SSL?
SSL is a security protocol that provides the encryption of data sent over the internet. SSL is a security protocol that is used to encrypt data sent over the internet. It helps protect the privacy and integrity of data in transit. The SSL protocol was developed by Netscape Communications in 1994 and it has been evolving ever since.
What are the Importance of SSL Certificates in Today's World?
Without SSL certificates, all the information that you send over the internet can be intercepted by cybercriminals. This is why it's so important to have an SSL certificate for your website. It encrypts your data so that it can't be read by any third party.
An SSL certificate will protect your data from being stolen or intercepted when you are sending out emails or other sensitive information over the internet.
What does an SSL Certificate do?
An SSL certificate is a digital security credential that verifies the authenticity of a website. It establishes encrypted connections between the server and the browser, which prevents hackers from intercepting data exchanged between them. In other words, it ensures that data is protected from eavesdropping and tampering during transfer over an insecure network.
An SSL certificate also provides authentication for websites by ensuring that they are who they claim to be. This means that if you browse to a site with an SSL certificate, you can be sure you're talking to the right person or company because their identity has been verified by an external party.
Who needs an SSL Certificate for their Business Email Communication?
An SSL certificate is a type of digital security certificate that is used to protect the privacy of information sent over a network. It encrypts data and provides authentication.
There are many reasons why you might need an SSL certificate for your business email communication. For example, if you have sensitive data that needs to be protected from being intercepted by cybercriminals, if you want to encrypt all your emails for privacy reasons or if you want to show trust in your customers by using a more secure method of communication, then an SSL certificate is the way to go.
How SSL Secures Data-In-Motion to Prevent Hacking
The main purpose of an SSL certificate is to provide a secure connection between the server and the Outlook client. An SSL certificate securely encrypts data-in-motion, preventing hackers from accessing your information during transmission. Basically, the correct and designated ports are used specifically to communicate between each device. This all happens securely.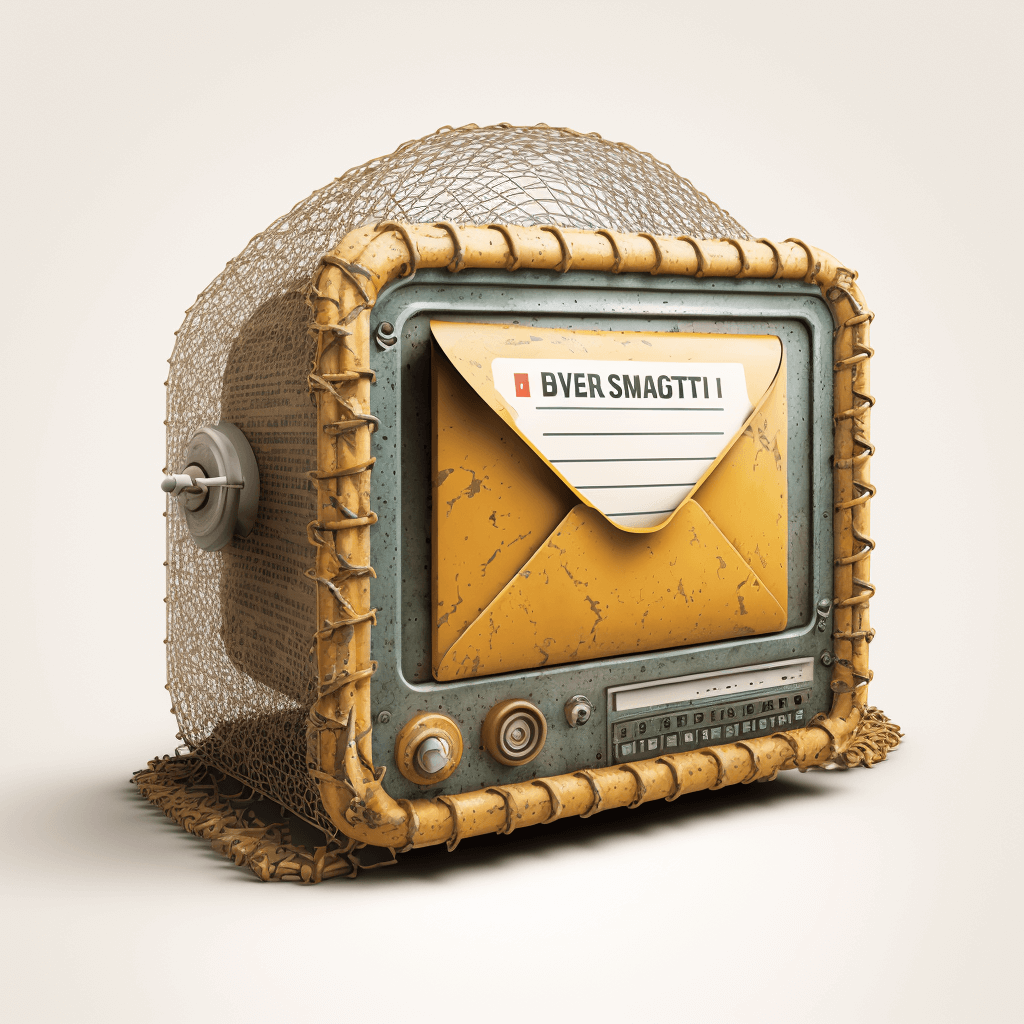 How to Implement SSL Encryption for Email Clients
SSL encryption is a digital security measure that encrypts the data transferred between the email client and the server. It is used to protect sensitive information like credit card numbers, passwords, and social security numbers.
There are two types of SSL certificates: self-signed certificates and certificates from a third-party authority. A self-signed certificate is one that you create yourself without any outside validation. A third-party certificate comes from an outside authority like Comodo or Symantec which has verified it with their own validation process.
What are the Benefits of Using an Encrypted Email Service?
An encrypted email service is a service that encrypts your email messages before it sends them to the recipient. The encryption process makes sure that only the person who has the password can read the message.
There are many benefits of using an encrypted email service. One of them is that it protects your sensitive information from being hacked by third parties while in transit. Another benefit is that it protects you from being spied on by government agencies or other entities who try to monitor your communications.
Conclusion: How to Choose the Right SSL Certificate for your business email
Choosing the right SSL certificate for your business email is a crucial decision. An SSL certificate is the backbone of data protection. It encrypts all your data, including your login information, so that it can't be stolen or tampered with in transit.
There are many providers of SSL certificates, but not all are created equal. Some offer certificates that are too expensive or don't provide enough security against cyber threats. It's important to research which provider you want to go with before making a purchase decision so you can get the best value for your money and peace of mind in knowing that you have made the right decision for your business email security needs.